About ECOLOGIC
To protect the natural environment,
regional cultures and dignity of the local community
through community-based ecotourism.
Our duty as ECOLOGIC is to be the coordinator and consultant to introduce the value of the local region and to bridge the gap between guests and local communities alike.
Eco
Lo

cal
G

lobal
I

nterpretation
C

oordinators/

C

onsultants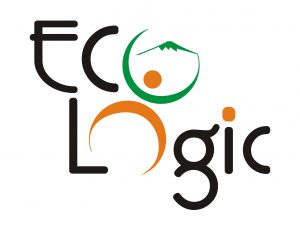 Facebook
OUR MISSION
To protect the natural environment, regional cultures and dignity of the local community through community-based ecotourism.
In order to carry out our ongoing promise to deliver sustainable solutions to tourism, it is vital to protect the diverse natural environment as well as the diverse local cultures that enrich people's experiences and connections. Through ecotourism, also known as sustainable tourism, we strive to achieve our mission.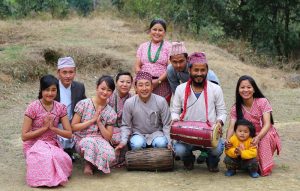 Ecotourism Philosophy
Protect nature and preserve traditional culture together with local communities for the future generation.
Local communities get benefits mentally and economically.
Both locals and visitors learn together and respect each other for the peace!
Message from Our Founder: Masanori (MASA) SHINTANI
"Our team at ECOLOGIC is passionate about empowering local communities to realize their own values that can be shared with the world. Our grassroots movements come from the voice of the locals and the senses shared with us by Mother Nature. We strive to serve our communities in ways that holistically benefit them. - Masa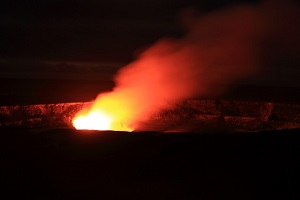 ECOTOURISM
How is ecotourism different from tourism? At the core of ecotourism are the local people.
Ecotourism, also known as sustainable tourism, allows locals to get involved in tourism through guiding; it's a chance to interact with locals who teach guests about the region's nature and culture. It's a valuable opportunity for locals to introduce their lifestyles; to participate in an exchange of stories, cultures, languages, etc. so that we can all learn from one another. It increases mutual love and respect - for the people, for the land, for the traditions. This sustainable cycle allows for locals to protect and pass on their land and culture onto the next generations to come. Ecotourism also positively contributes to the well-being of the local people and economy.
However, ecotourism takes a lot of effort and time to successfully create ethical and sustainable models of ecotourism. For this reason, we created our organization, Ecologic.
As Ecologic, we aim to help local communities realize their value and find the exquisite beauty in their surroundings that have become the norm to them. We listen, work with, and empower local communities to see the value in what they have to offer and share with the rest of the world. From the surrounding nature to unique customs, sometimes it takes a little nudge from supporters outside of the community to realize and believe in the potential. We work closely with the local people over time to build relationships and trust. We take on challenges every day with our mission to support ecotourism development based on understanding and consent.
HISTORY
In 2008
Established "General Incorporated Association of ECOLOGIC" at the food of Mt. Fuji, Fujinomiya-city, Shizuoka-prefecture, JAPAN.
In 2017
"ECOLOGIC" launched En-Ya Mt. Fuji Ecotours which introduced guests to experience Mt. Fuji up close through the eyes of the communities in Fujinomiya. Ecologic works together with Fujinomiya city's businesses to highlight sustainable tourism practices, cultural and outdoor experiences and attractions, promote the local arts, and create services that are English-friendly.
In 2021
"ECOLOGIC" added a luxurious camping and retreat site on their land. Mt. Fuji Satoyama Vacation combines a sustainable yet comfortable camping experience with ecotour adventures.
OUR TEAM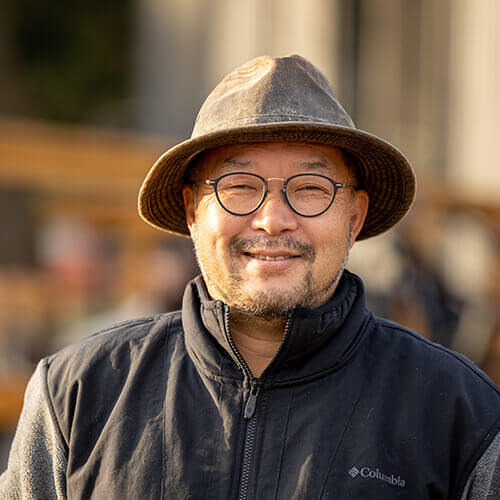 Founder & Executive Director & Ecotour Guide
Masanori Shintani
Masanori "Masa" has been passionate about connecting people and the earth for as long as he can remember. From a young age, he was involved in Boy Scouts and received the highest award, the Fuji Scout Award during high school. He has dedicated his life work to sustainable development and ecotourism ever since encountering ecotourism as a graduate student in the United States over 25 years ago. Following his early work on the Big Island of Hawai'i, Masa has since worked as an international ecotourism consultant in over 18 countries. Though originally from Hyogo prefecture, Masa chose to plant roots in Shizuoka, his beloved adopted home. Today, Masa Shinitani lives in the scenic Yuno village in Fujinomiya at the foot of Mt Fuji, with his college sweetheart and three daughters.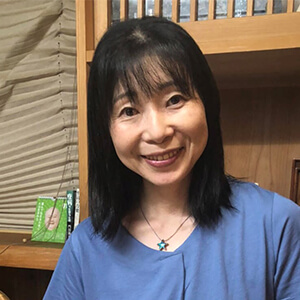 Manager
Kanako Shintani
Born and raised in Shizuoka prefecture, Kanako returned to her home prefecture upon living abroad with Masa. She enjoys sharing the beauty of Fujinomiya with guests and cannot think of a better place to raise her children.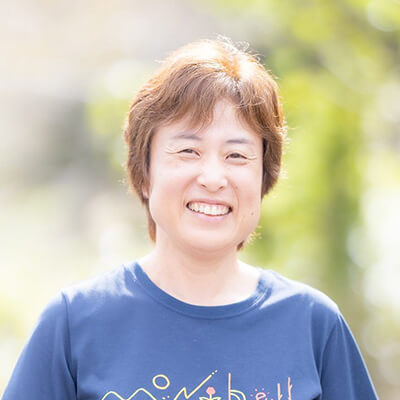 International Relations Manager & Ecotour Guide
Chieko Ando
Chieko considers herself more of a gorilla than human. So much so, that she followed her love for gorillas to Gabon, Africa where she lived in the tropical forests to study wild gorillas for 12 years. What she discovered while living there was the value ecotourism carries as a tool to protect animals, culture, and nature of the region. Chieko's enthusiasm is often seen as one of the highlights of our guests' time on tours. As a guide, she strives to connect guests to the local land the way she has learned from gorillas in their natural habitats.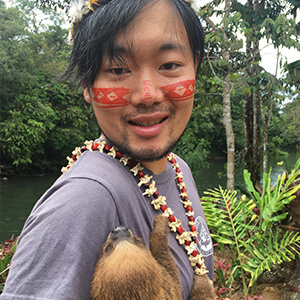 Glamping Facility Manager & Ecotour Guide
Ryo Wakui
Ryo has always loved nature and animals. He has worked on Asian black bear research, promoted compost in Ecuador, and has previous experience as a nature guide. Since returning to Japan, he has continued to follow his passion for nature and creating international connections through working on our new Glamping x Ecotours project which we strive to be a model representative for. Ryo's newest adventures also include navigating fatherhood and hunting in Fujinomiya.